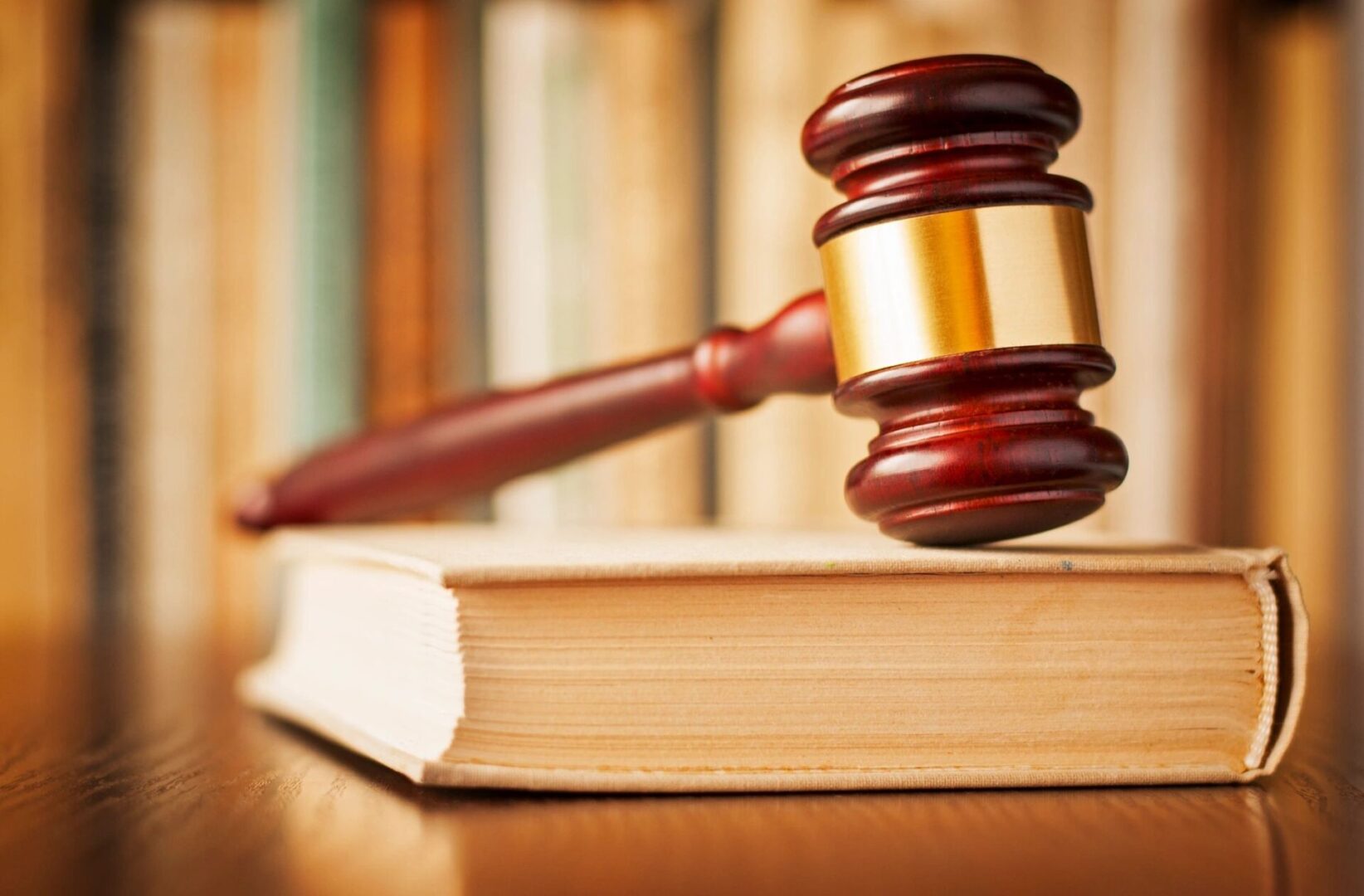 Our firm works with individual clients to assist them in estate and financial planning. We prepare Wills, Trusts and various other forms of asset transfer vehicles to insure an orderly and tax efficient passage at the time of death, as well as planning for lifetime gifting. 
After death, we assist in the administration of the Estate, preparation of tax returns and distribution of assets in a prompt and efficient manner.
Our close personal interest in our clients assures them that their affairs will be handled expeditiously in accordance with their wishes consistent with good tax planning.
We work with financial advisors, accountants and corporate fiduciaries to avail clients the benefit of all the professionals they work with. Our fees may be based on an hourly, fixed, percentage or statutory basis as the client chooses.